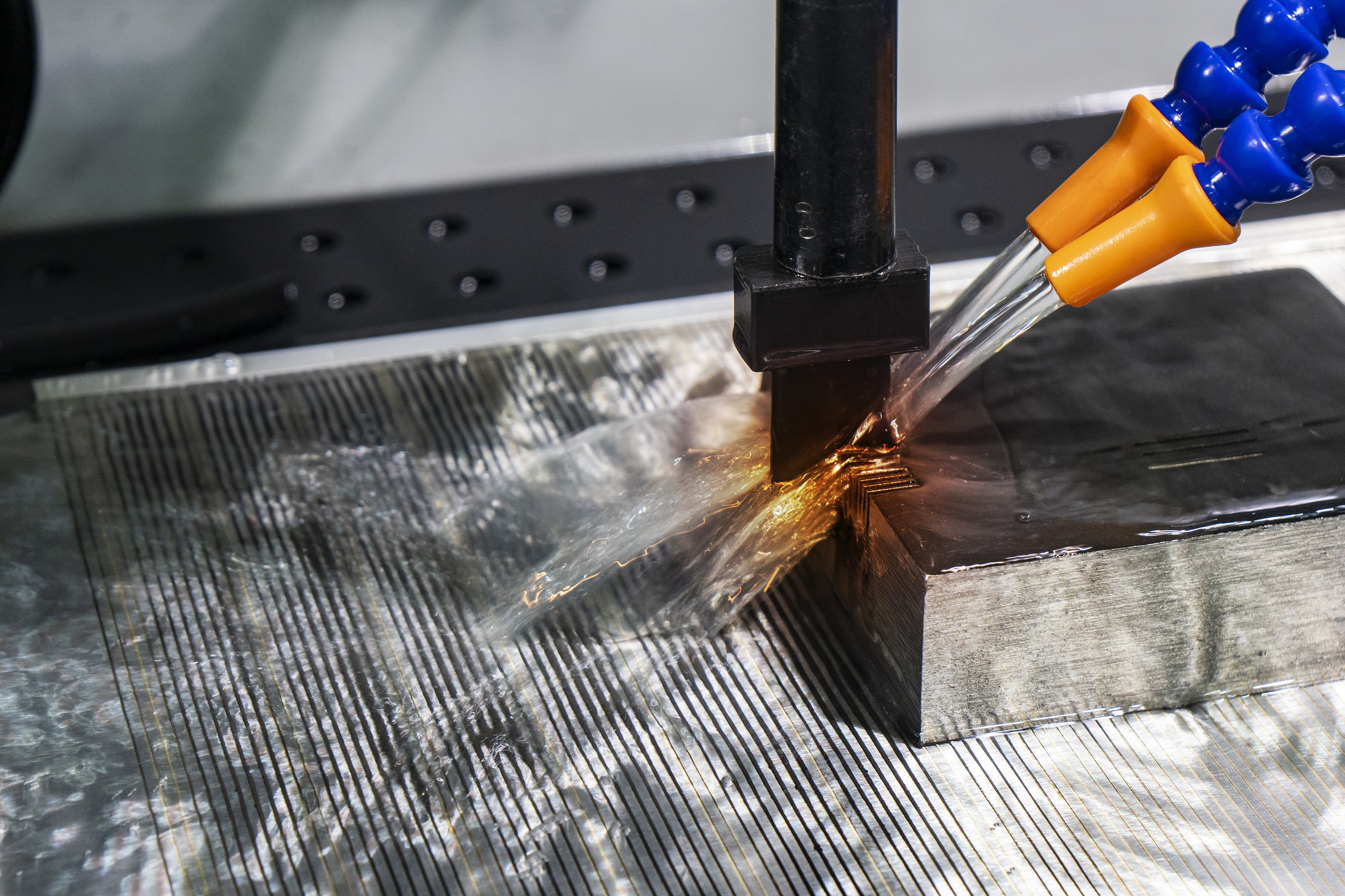 Electrical Discharge Machining
The process of electrical discharge machining involves the controlled removal of material from the surface of the workpiece, which occurs through the influence of electrical energy. An electric spark is generated between the workpiece and a charged electrode. To control the current flow, a dielectric fluid is used as the medium. The CNC machine brings the two electrodes close enough to ionize the gap and superheat the surface of the workpiece and the electrode. When the required temperature is reached, the material is discharged and vaporized.
The method is mainly used for machining specialised machine parts and equipment of materials that are difficult to machine. EDM machining allows obtaining complicated shapes which are difficult or impossible to achieve with traditional cutting methods. The EDM machining is carried out with a precision copper or graphite electrode.
We can supply to you:
graphite plates for EDM,
graphite rounds for EDM,
graphite blocks,
finished parts according to the technical drawing.
For detailed information on our EDM electrodes, please contact us.
For this application we recommend the following products: