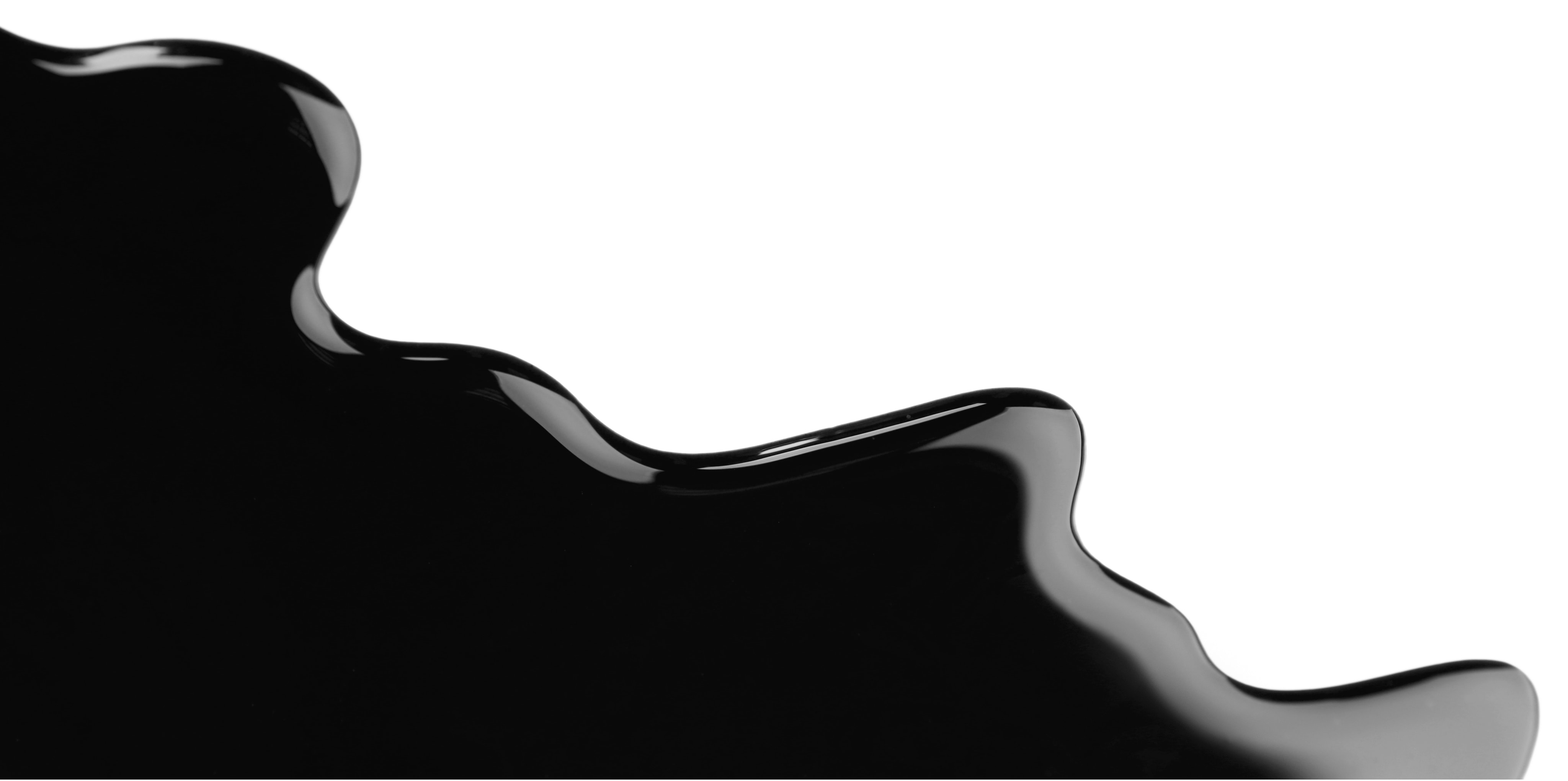 Graphite adhesive is a one-part, phenol-bound, graphite and fiber-reinforced graphite-based adhesive for use at high temperatures. Excellent for bonding, filling and repairing carbon-carbon and graphite components that are used in a vacuum or in inert-gas atmosphere at up to 3000°C.
Graphite adhesive is typically used to bond carbon-carbon and graphite components such as susceptors, crucibles, furnace parts and devices, electrodes, continuous casting dies, etc.
It has a low coefficient of thermal expansion that is comparable to many types of graphite and is suitable for applications with rapid heating and cooling.
Please contact us for our various graphite adhesive qualities.
We recommend to use this material in the following applications: