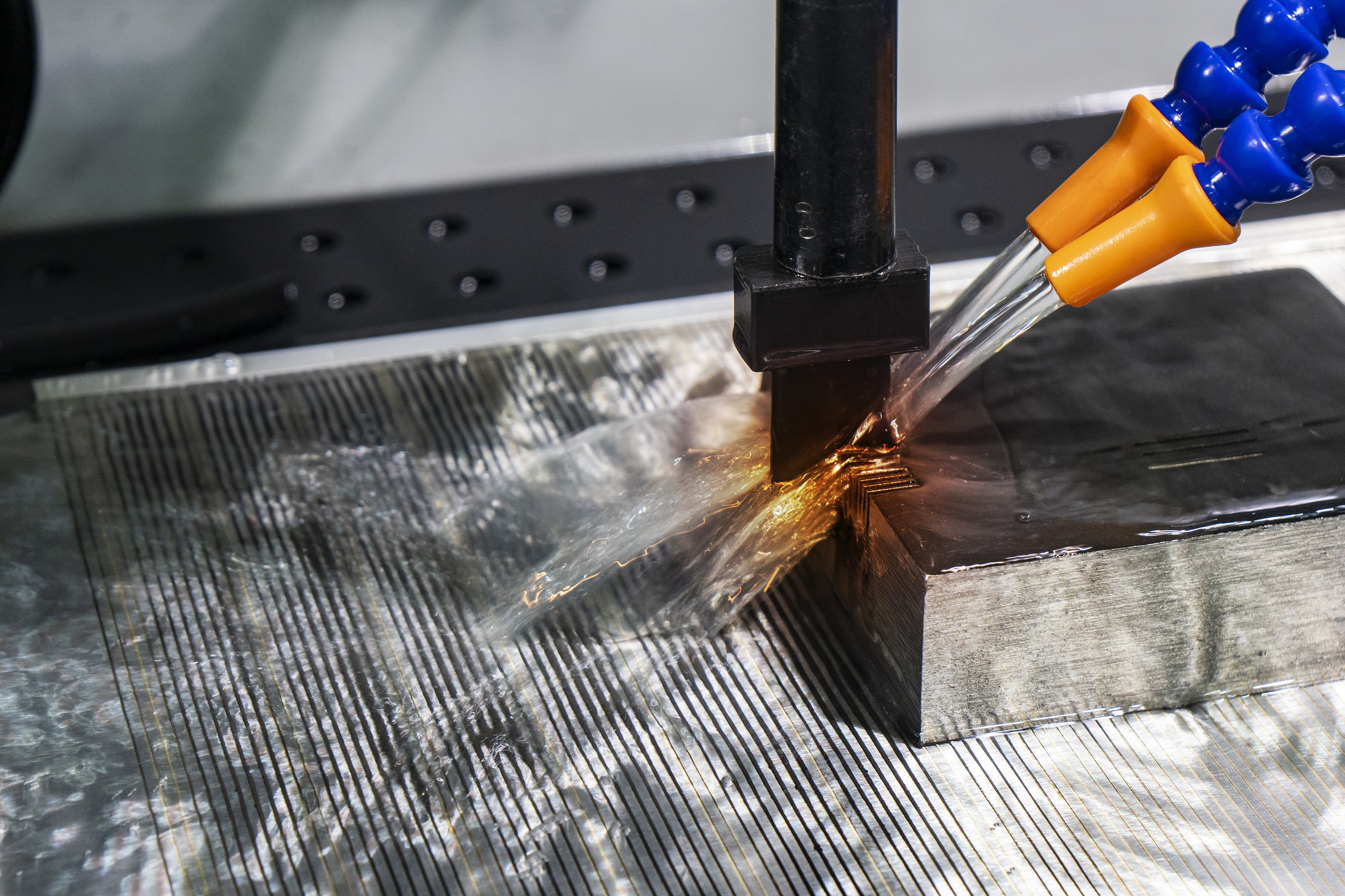 ---
Graphite Electrodes for EDM
EDM
Electrical Discharge Machining is used for precision machining of electrically conductive materials. This process is most often used in the production of tool making, injection die moulding and forging dies. The most important parameters for EDM machining are the highest precision and advanced design, which is why graphite electrodes are such an important material - they meet all requirements of end users.
The main advantages of using graphite electrodes
Time and cost savings due to low consumption.
High quality surface finish and detailed geometry can be achieved.
Due to the ease of machining, less complex tools are required and are highly resistant to thermal shock.
Three times less thermal expansion coefficient compared to copper, which guarantees stability of the electrode geometry during EDM.
Available in large blocks.
Graphite does not melt, but changes from solid to gaseous at 3400°C, reducing wear.
Graphite weighs 5 times less than copper.
Higher cutting performance than copper, with less wear.
The wear rate tends to decrease with increasing peaks.
| Application | Quality |
| --- | --- |
| Roughing/Semi Finishing | ESM-12, ESM-7 |
| Finishing/Detail | ESM-7, ESM-5 |
| Fine Detail | ESM-4, ESM-2 |
| Precision | ESM-2 |
We provide knowledge and experience in selecting the right graphite grade to meet the highest surface finish requirements. Our isostatic graphites provide balanced cutting performance, high surface quality and low electrode abrasion. This provides clear benefits that result in lower production costs and longer service life.
We supply graphite electrodes in the form of rods, shafts, plates and acc. to the Customer's design. Thanks to our experienced team and a wide range of products, we can help you achieve the best results in EDM process.
For more information please contact us.
We recommend to use this material in the following applications: