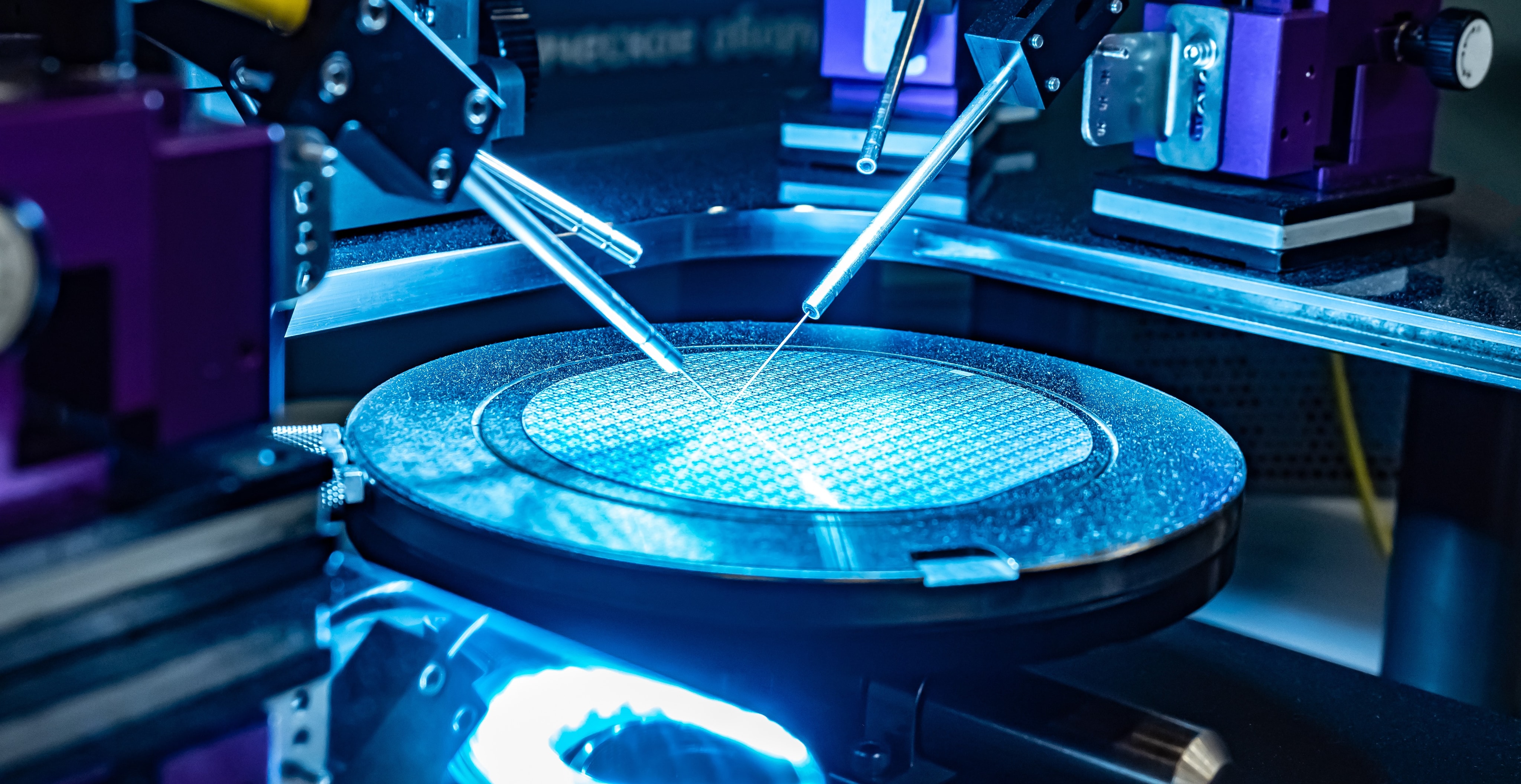 Components made of special graphite are required in many semiconductor manufacturing processes. Crystal manufacturing processes are carried out at very high temperatures and in an extremely corrosive environment, which is why the key parameters are so highly desired by customers: the highest purity and outstanding precision.
We supply graphite products of high purity and highest quality, such as crucibles, heaters, wafers, rods, insulations or graphite elements for furnaces.
In order to meet the needs of our customers, we also offer a silicon carbide coating and a pyrocarbon coating. We work closely with our customers to provide customized solutions.
Please contact us to get more information.
For this application we recommend the following products: