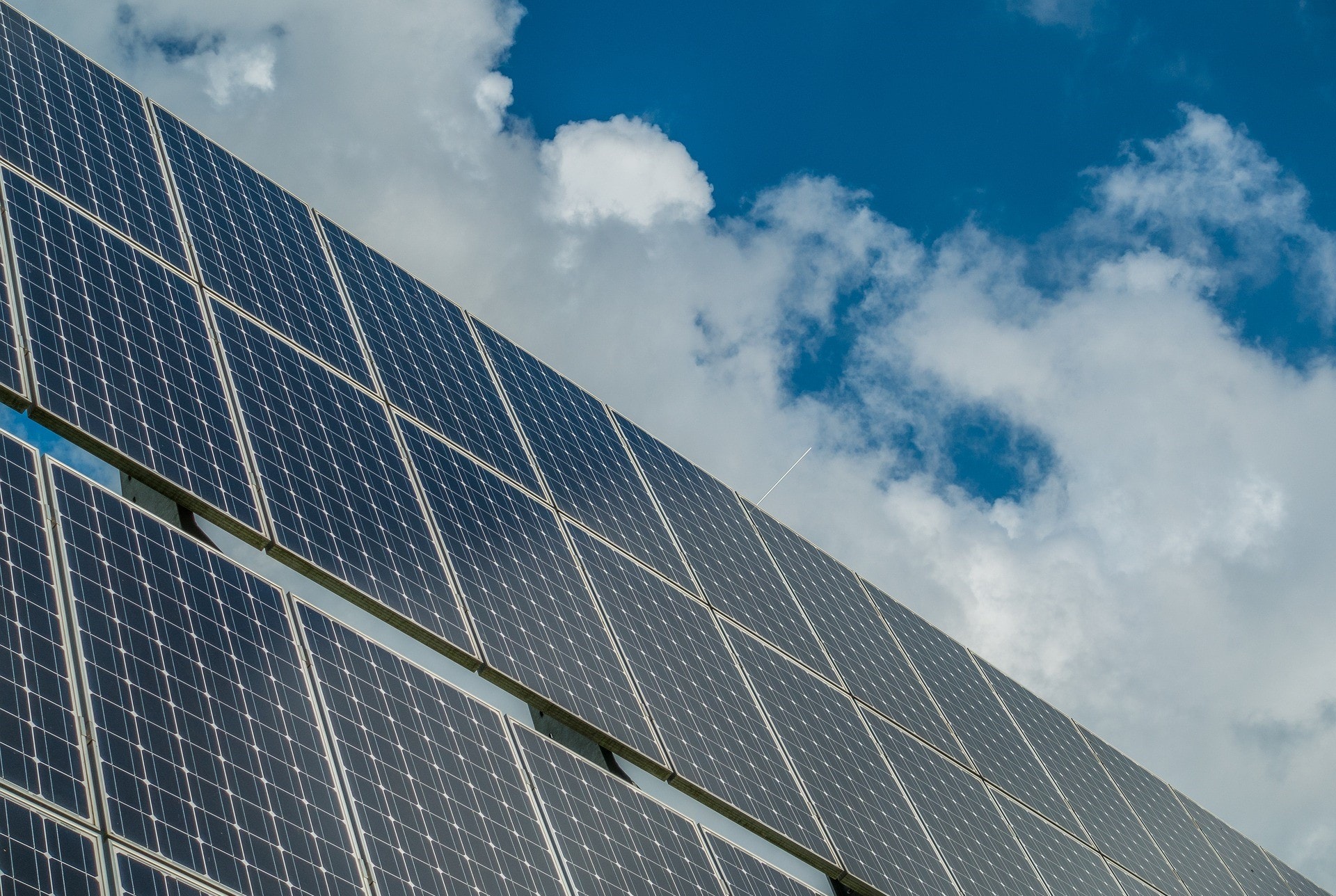 Graphite components are used in the photovoltaic industry to meet the different needs in the various production steps.
We are committed to providing you with high quality graphite products that have outstanding performance characteristics. We are aware that graphite is needed in applications at very high temperatures and in extremely corrosive environments, therefore our materials can be purified to <5 - <50 ppm.
For this purpose, we offer heaters, crucibles, heat shields of fine graphite or carbon fiber reinforced carbon, electrodes, sleeves, screws, susceptors, as well as insulation elements made of graphite felts.
Please contact us to get more information.
For this application we recommend the following products: