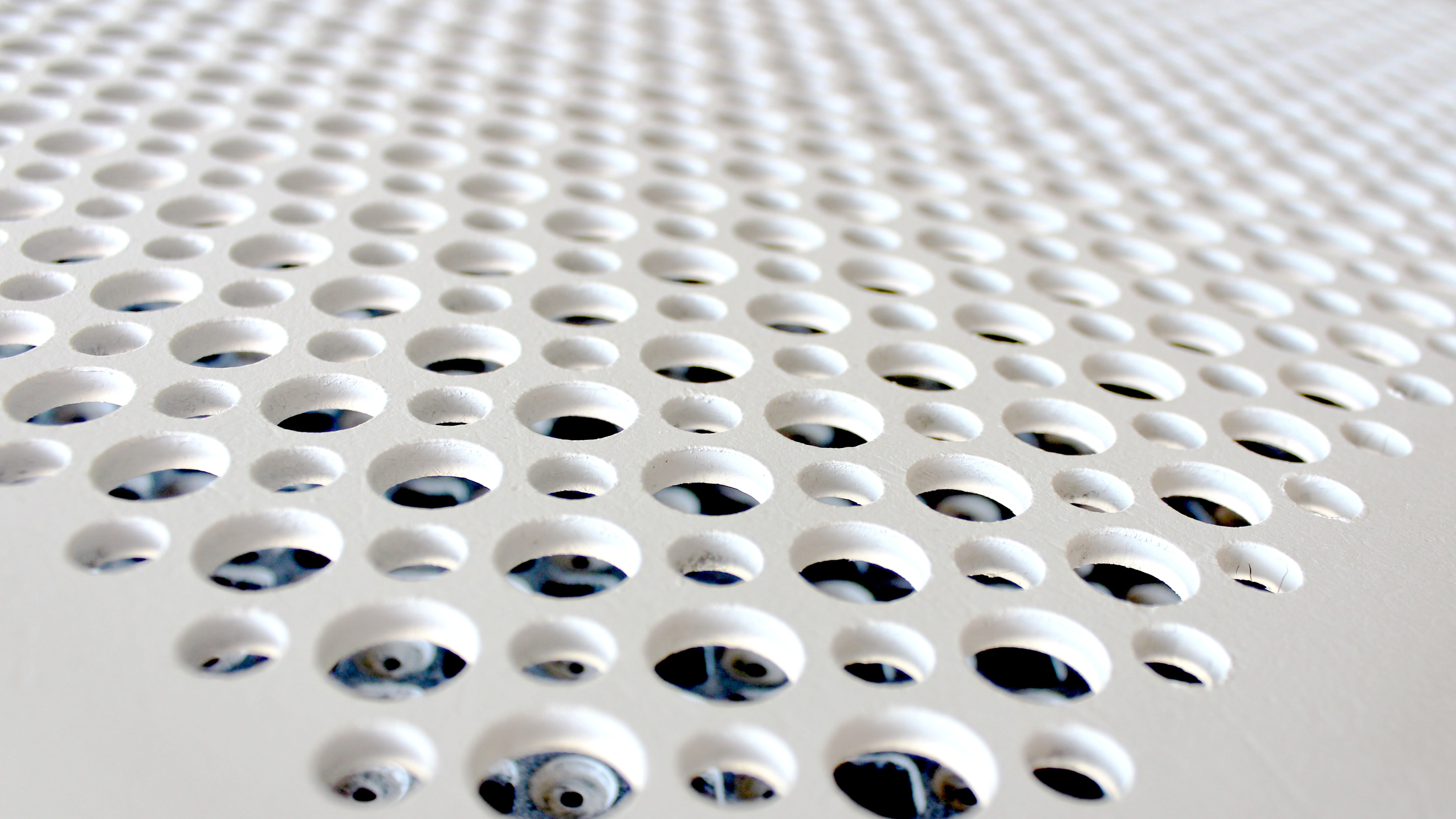 Boron Nitride is a ceramic compound, which is chemically inert and stable between medium and high temperatures (resistant up to 1000°C in air, 1400°C in vacuum and 1800°C in inert gas atmosphere).
Our BN-Coating is an excellent release agent and well suited to protect the surface of graphite parts from oxidation and to create a non-wetting, non-adhesive and dry lubricating layer on the surface of the parts. Boron nitride coatings are mostly used for graphite parts which are used as sinter carriers in the heat treatment industry. Boron Nitride coatings are also applied to graphite parts used to process molten aluminium, magnesium, zinc and alloys and hot glass.
Our boron nitride coating is also suitable for ceramic materials and metals.
The most important advantages
The BN coating creates a non-wetting surface that gives the graphite parts non-stick properties when in contact with molten aluminum, magnesium, zinc and its alloys.
It has dry-lubricating properties.
Reduced maintenance costs and downtime.