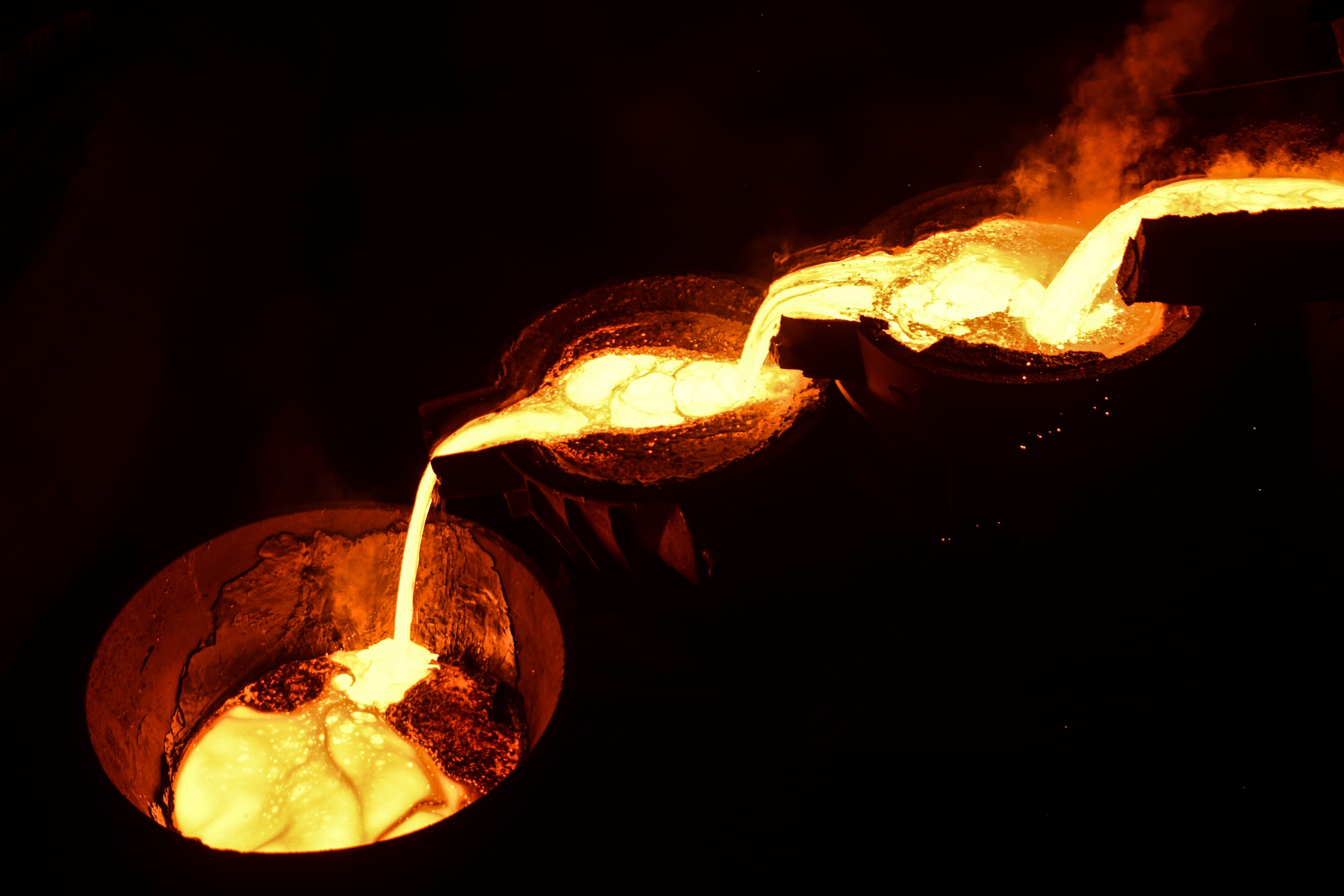 Graphite products are used in the metallurgical industry due to their high thermal and chemical resistance and good lubricating properties. We manufacture graphite parts for the metallurgical industry based on technical documentation, in accordance with all requirements for material and machining.
We can offer molds and casting dies, hot pressing dies, boats, rods, pipes, spacers, casting rings, hot-pressing parts, resistance heaters, heating rods, holders etc.
If you are looking for a suitable graphite for your application – don't hesitate to contact us. Our engineers will be glad to help you choose the right product.
For this application we recommend the following products: