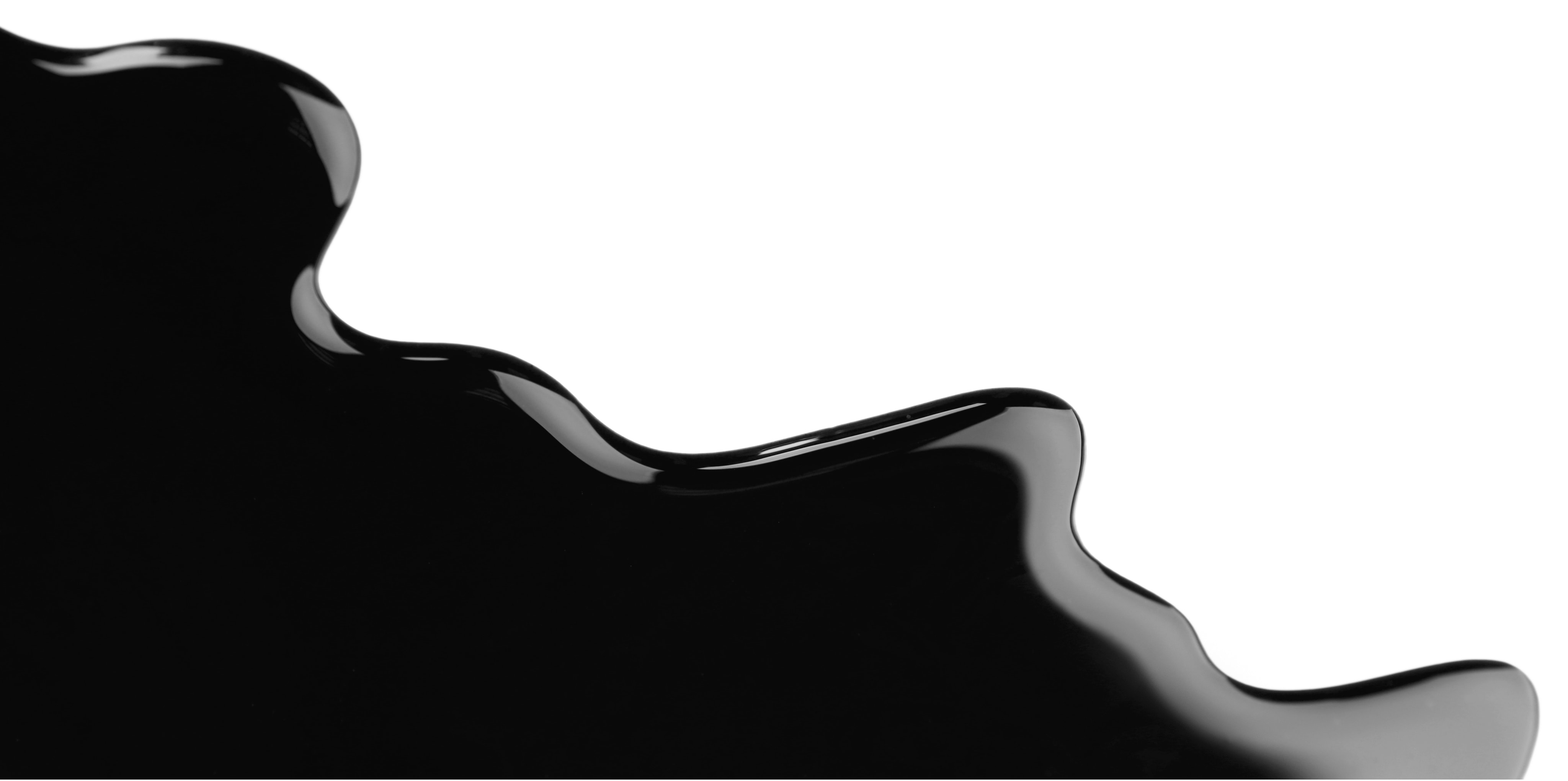 GraphiCoat-H2O
GraphiCoat-H2O is specifically formulated to provide a superior lubricating and release film for high temperature applications. Its unique particle size and binder system combine to promote a tenacious graphite film for maximum protection against galling, soldering and seizing.
Advantages of GraphiCoat-H2O
complete wetting of hot metal substrates
excellent coverage
superior adhesion and abrasion resistance
maximum release characteristics
finer surface finishes in casting applications
Applications
non-ferrous extrusion
ferrous, non-ferrous forging lubricant
aluminum permanent mold
low pressure casting
parting compound
chain lubricant
thread lubricant
hot zone bearing lubricant
anode stub coating
ingot casting
GraphiCoat-Alc
GraphiCoat-Alc is a colloidal dispersion of graphite in ethyl alcohol. It is used for the formation of dry lubricating films and electrically conducting coatings. It is also employed as an anti-seize material on screw threads.
Special features
quick drying
good adhesion
good lubrication
remarkably heat resistant
low odour
low toxicity
dry lubricating film
electrically conductive
Typical applications
dry film lubrication
electrically conducting coatings
screw thread treatment
other applications
If you would like to get more information about our graphite coatings, simply contact us.