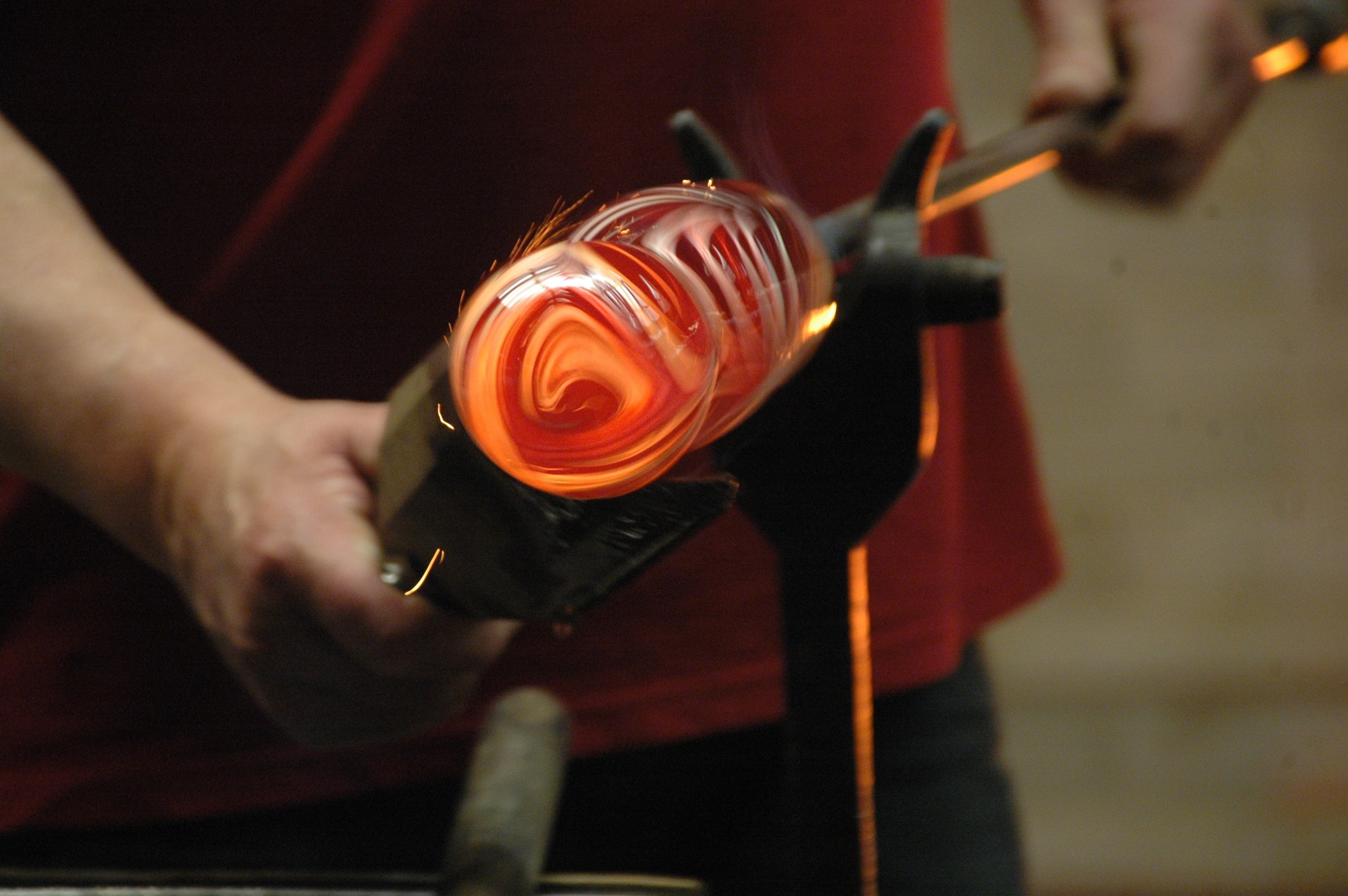 ---
Glass and Quartzglass Industry
In the production of technical glass, laboratory glass, pharmaceutical glass, tube glass, container glass or hollow glass, the materials have to comply with many parameters such as purity, precision, physiological safety, dimensional accuracy, energy and cost efficiency. In order to ensure a constant quality of the glass product, all materials that come into contact with hot glass must withstand high challenges and work reliably. Graphite is a material with a wide range of applications and meets all requirements for the glass industry. The most complex shapes of special glass can be obtained by blowing glass using special graphite moulds. Pure graphite forms are also the only material suitable for the formation of high purity quartz vessels.
We manufacture graphite and CFC products, which are distinguished by low thermal conductivity, very high density and resistance to oxidation. The highest quality of our materials will result in the efficiency of your work and improve the quality of manufactured glass products. The high density of graphite makes it highly resistant to abrasion - thanks to that, no dust or any other impurities are formed, even under high loads or high temperatures. All these parameters make your work more efficient, because our graphite provides long service life.
To meet the challenges of manufacturing and refractory processes, specialty graphite solutions are needed. The materials we offer have been appreciated by our customers for their outstanding technical properties. The purity of the material, precision, surface quality and cost-effectiveness are becoming major challenges, therefore specialty graphites are becoming increasingly important. We can supply you with the following graphite products:
plates
rounds
handles
fixtures
rollers
mandrels
moulds
clamps
heating elements
crucibles
We have extensive experience in designing and processing graphite parts used in the quartz glass industry in which high purity graphite is of great importance. We can offer purified graphite parts with an ash content of <5ppm.
Please feel free to contact us - we will help you to enhance your process, thanks to our knowledge and many years of experience.
For this application we recommend the following products: